Products & Services
Quality
Quality and Forward thinking Installations provided by experienced tile experts
Sales Associates
that look forward to working with you to create a rewarding and beautiful design for your project.
Tools and Products
We Supply all of the Tools and Products to complete your project to ultimate perfection. We are an authorized Schluter dealer.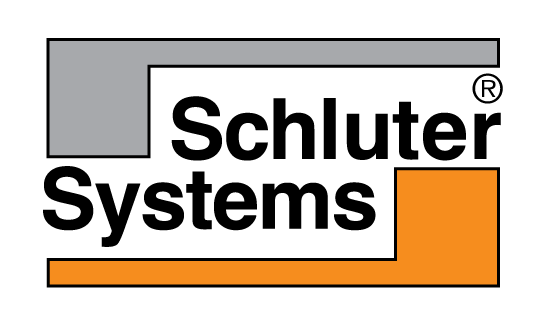 Kitchens
Today's kitchens are the heart of the home and the hub of family life. Use tile to decorate your kitchen in a design that suits your lifestyle. Tiles are ideal for residential applications such as kitchen countertops, flooring and backsplashes. Tiles can be used to add warmth and charm, imbue style, sophistication and add distinction to any kitchen. The current trend is to use a backsplash to create a significant design statement in a kitchen. Tiles are available in a wide range of price, colour, pattern, style, shape and size. You can use decorative inserts, trim pieces and relief designs to add visual interest when creating a more custom look. When it comes to decorating with tile the options are endless.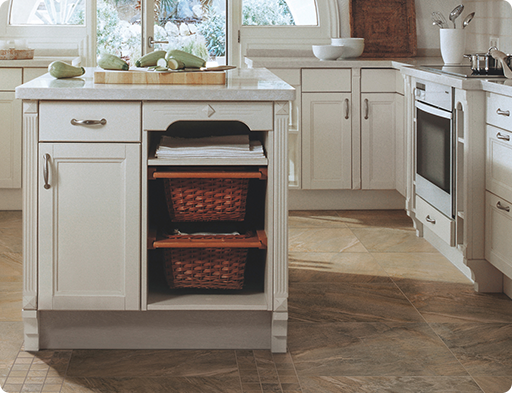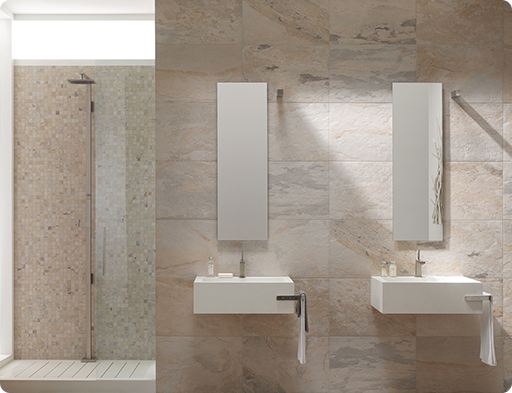 Bathrooms
The trends in bathrooms is all about luxury and relaxation. When decorating with tile, layering colours, tones and textures will create balance and harmony in the bathroom. Radiant flooring can also be laid under your tiles for optimal comfort and luxuriousness. Tiles can enhance the resale value of your home because of their lasting beauty and durability. A&E use only the best tile and natural stone suppliers who consistently deliver the high level of quality product that is expected by their discerning clientele.
Foyers
The foyer is the first impression visitors will have of your home. Practically speaking it is also the most heavily trafficked area in your home. Tile is the perfect medium for such an area because it is both functional and beautiful.  The allure of tile is that it will never wear out, fade or stain. Like natural stone, tile is an age-old durable material. It is easy to keep clean, resists scratches and there is no end to the stylistic options you can create when you choose to decorate with tile.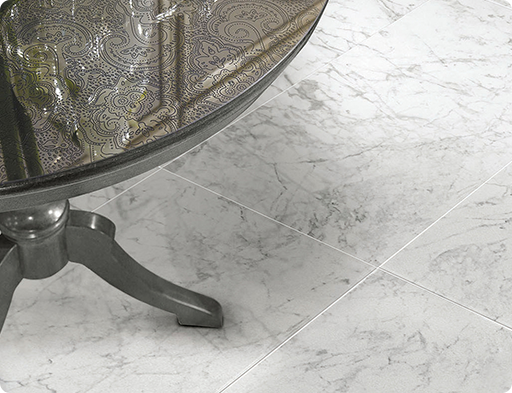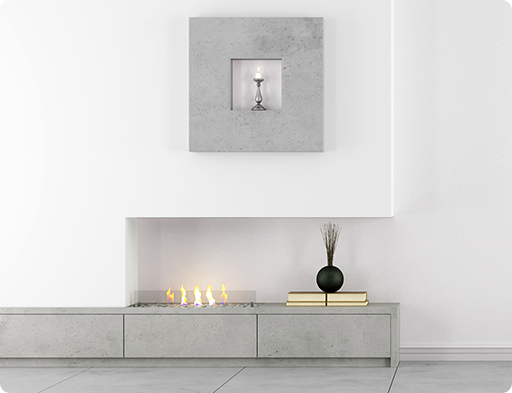 Fireplaces
Fireplaces add warmth and charm to any home. Use tile to give your fireplace an instant facelift and enhance the entire room. Tiles can be used to create interesting visual effects and add architectural detailing to fireplaces. Retiling the façade of your fireplace does not need to involve major structural changes but it does pay to seek the help of professionals to get the job done right. A&E are experienced at retiling fireplaces and are committed to assisting customers select the best product for their needs and lifestyle. Visit their showroom and let them inspire you with the endless possibilities of decorating with tile.