Design
Tile patterns create visual illusion. and can direct the focus from one area to another. Popular options include brickweave, checkerboard, staggered, diagonal, hopscotch, herringbone and windmill among countless others. The placement of tiles can also be used to create accent walls, borders, architectural details and murals.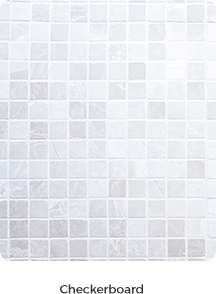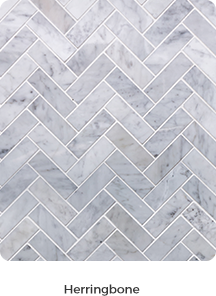 Shape
From the tiniest mosaic. to long plank tiles, when it comes to shape, tile size also plays an integral role. Octagonal, square, rectangular, rounded, asymmetrical and irregular are some of the many tile shape options available but should be scaled to suit the size of the room.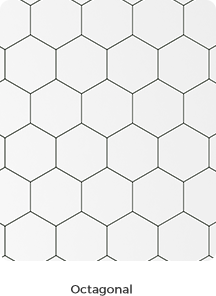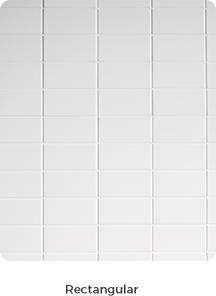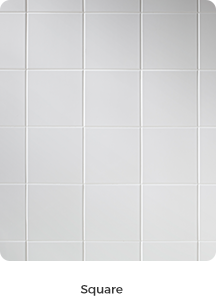 Texture
 The texture of tile. whether it is slate, wood style, glass, stone, metal, ceramic or porcelain, plays an integral role in establishing the tone of a room. Smooth, shiny surfaces create a polished look while rougher textured tiles imbue a more organic casual look. Visit our showroom and examine the multitude of possibilities when designing with tile.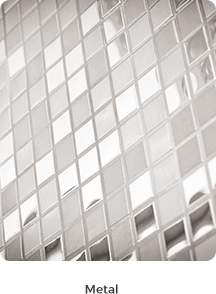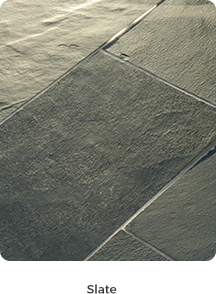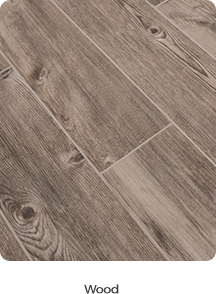 Colour
Colours work with patterns. to create visual texture. Using bright contrasting colours creates a dramatic look while complimentary contemporary colours effects a more uniform and calming atmosphere. Visit our showroom for a free consultation on how to incorporate colour into your tile design.